Results October Mask Competition
Maskie – Artist Line – October 2020
For the third time this year we were able to look forward to deciding which designs can be made in our Artist Line this month. Special thanks to the artists who put so much energy and creativity into this work and who gave us the choice of so many attractive designs.
Also appreciation for the commitment of the Terra Art Projects team. Once again they showed that Zoetermeer is full of creativity and cultural quality.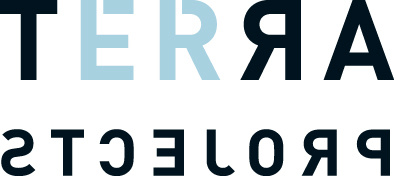 The more than 400 votes again show the interest in small works of art by Dutch artists. We will certainly continue the program in December.
- - - - -
The following 4 artists were selected by the visitors from this survey:
RIA VAN DIJK with her entry 'Birth of New land'.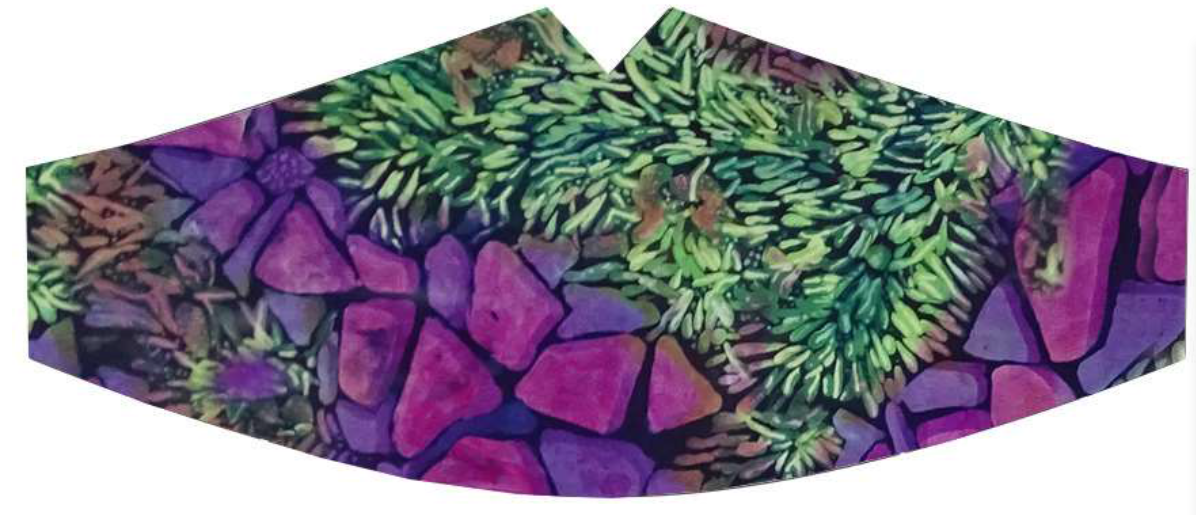 'Ria van Dijk's Birth Of New Land reflects how the Dutch expand their land from the sea. After a while, the applied wet clay dries and cracks. In the cracks the seeds of the new green can sprout resulting in colorfull combinations of pruple, black and green'.
USHA RAMESH with her entry 'Covid Life'.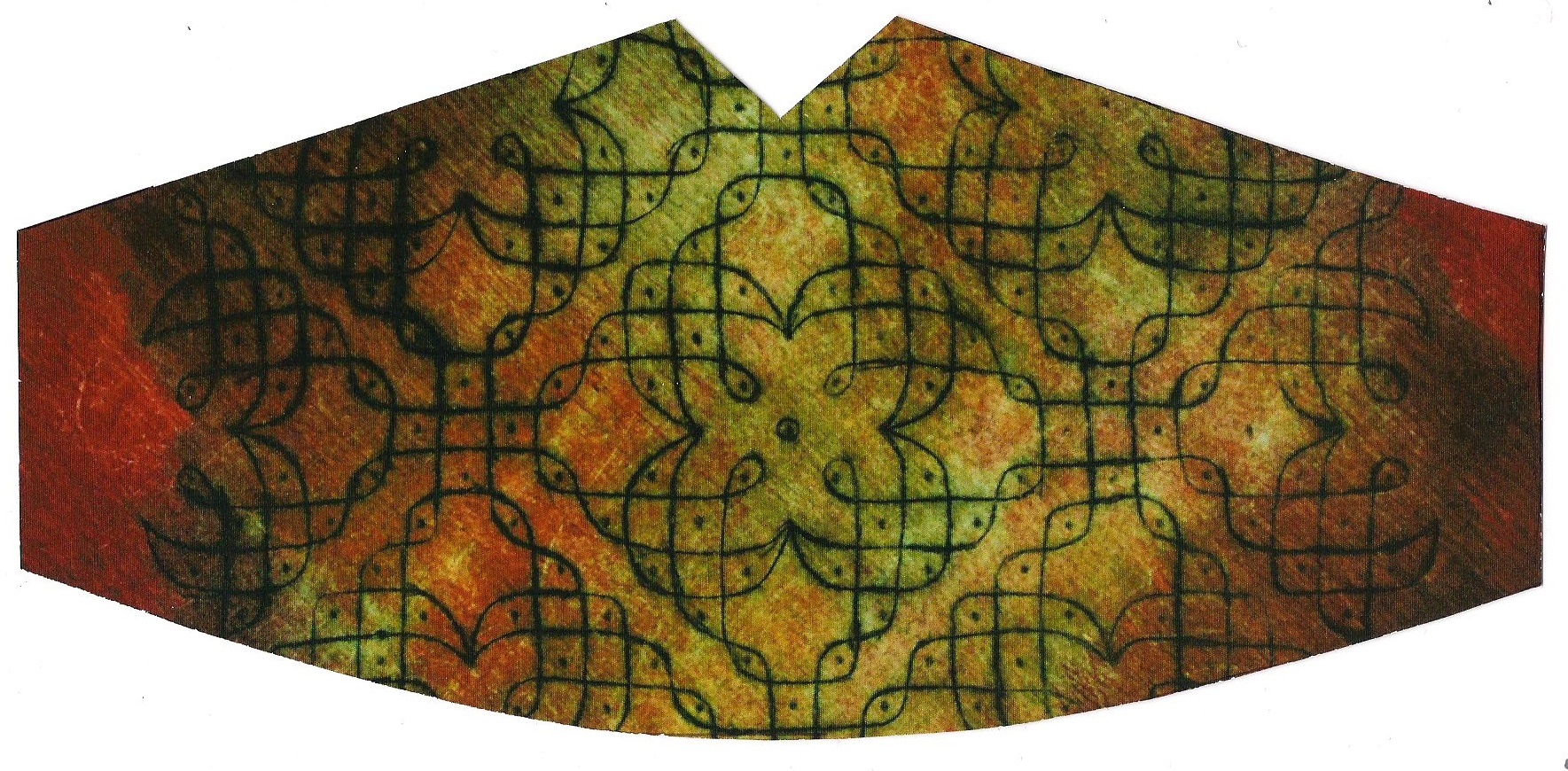 'Usha Ramesh has taken inspiration from mandala –like designs called Kolam. Kolams have intricate patterns. She uses the Kolam as a metaphor to reflect on how complicated life has become in all aspects of life due to covid.'
VEROLIQUE JACOBSE with her entry 'Breathable Air'.

'The experience of using a face mask literally takes one's breath. Thinking of air and clouds is Verolique's design inspired by paintings of the Haque school (1860-1900).She took a photo of a detail of clouds from an artwork and edited this by painting with her computer.'
LEO VAN DER MEER with his entry 'Lily in Water color'.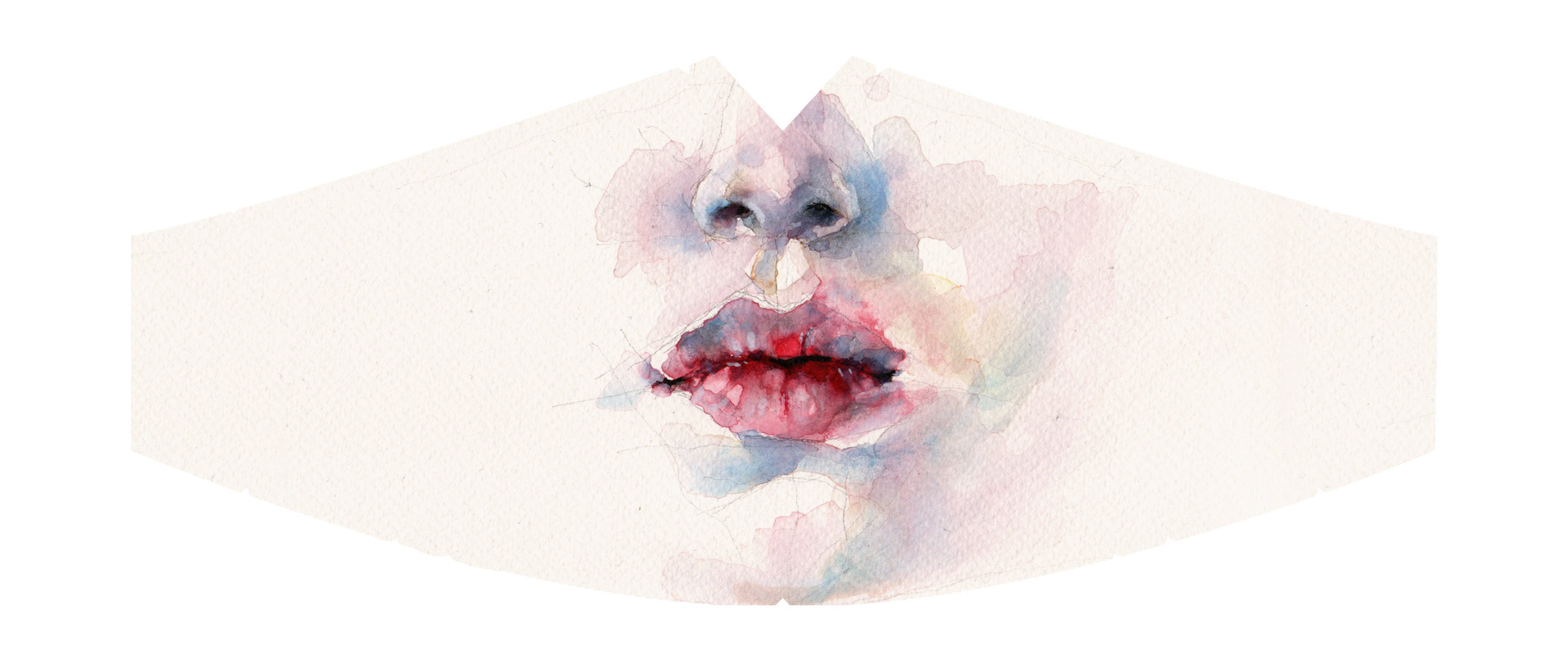 'Since a facemask covers half of your face Leo made new half portraits and sampled mouths from existing portraits whereafter this Lily was chosen by the public as the most popular to become a Maskie.'
- - - - - -
We are doing our best to have these attractive pieces of art in stores by mid-December.
Thanks to the artists, to Terra Art Projects and to everyone who took the trouble to participate in the survey, I wish everyone strength and good health in this difficult period for many of us.
Stay in touch with family, friends and colleagues!
Paul Schoe

The next survey will open on September 15!