Results August Mask Competition
Maskie – Artist Line – August 2020
For the second time this year we could look forward to the moment when it will be decided which designs can be made in our Artist Line this month. The quality of the submissions exceeded our expectations. Special thanks therefore go to the artists who have put so much energy and creativity into this work.
But I also want to express appreciation for the efforts of the Terra Art Projects team. Thanks to them, we were able to conduct a survey with only submissions from professional artists from the city of Zoetermeer. And the entries showed that Zoetermeer is full of creativity and cultural quality.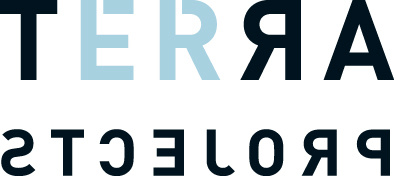 Unfortunately, the number of artist masks we can release per month is limited. But given the quality, we hope that we will be able to use the submissions of the unselected artists again next month (from September 15) for a new survey.
More than 700 people voted this month and together they cast more than 1,200 votes for the Zoetermeer masks. Given the short time of the survey, this probably means that Zoetermeer not only has a lot of cultural power, but also that a large group of residents of Zoetermeer are interested in what is happening in the cultural field in Zoetermeer.
- - - - -
The following 3 artists were selected by the visitors from this survey:
CHARLOTTE WAGEMAKER with her entry 'Mysterious'.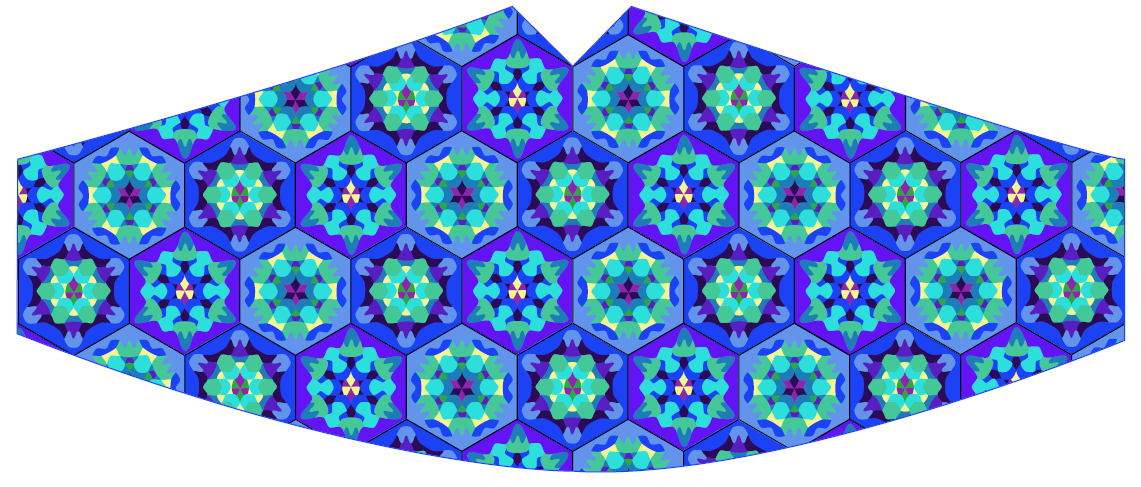 'Charlotte is fascinated by the patterns found in Islamic architecture. Those geometric shapes can be endlessly combined. This gives rise to new ideas that also emerge in these designs for masks.'
MARUS VAN DER MADE with his entry 'Zipping'.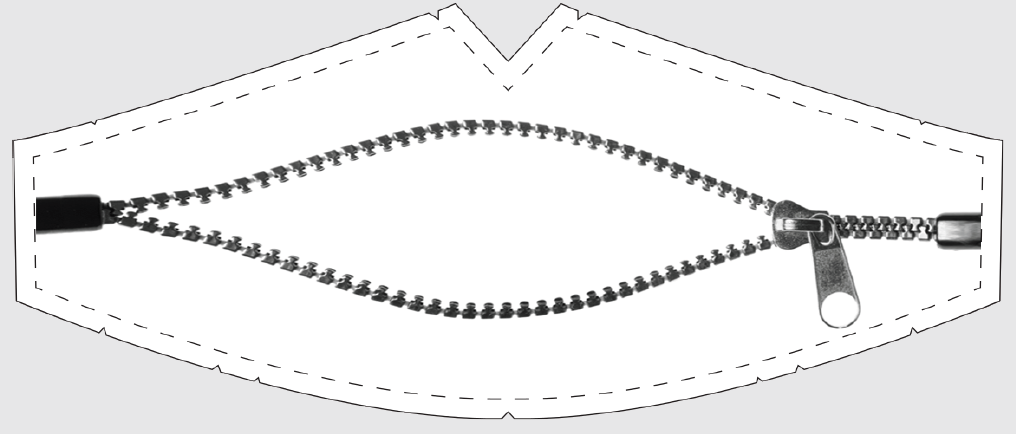 'Marus van der Made likes minimalism. In his mask design he presents that preference for minimalism by offering straight forward pictures that present humor and a message at the same time.'
JOSÉ KOEBRUGGE with her entry 'Kirigami Bicycles'.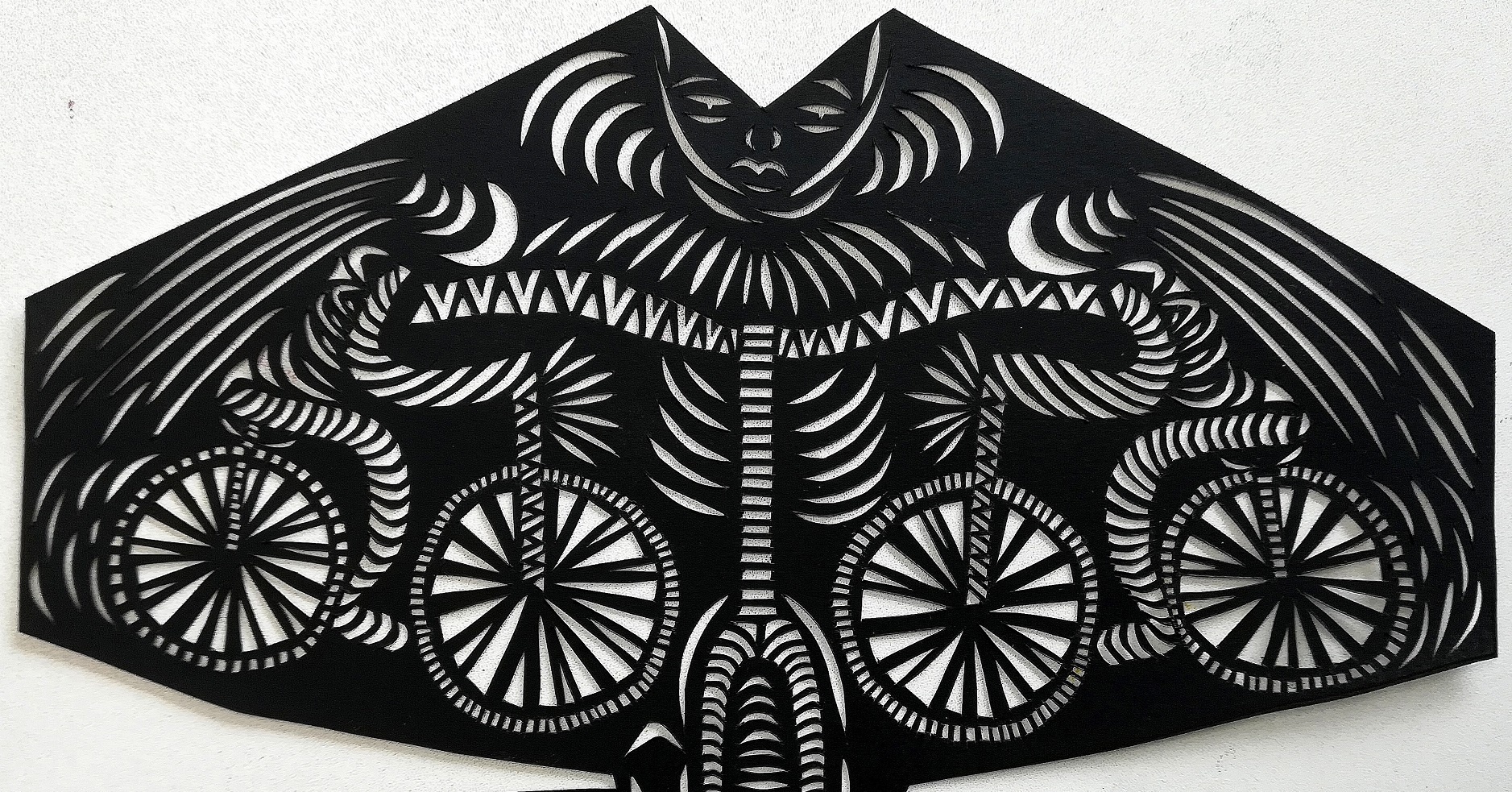 'José Koebrugge's motto is to paint with a smile. She is fascinated by self-powered movements and a 'bicycle' is a good example of this.'
In addition, we found that SYLVIA ESSENBERG's entry "STOP" brings a smile to everyone's face. Something we can all use in this period. So her entry has been chosen as the new youth face mask.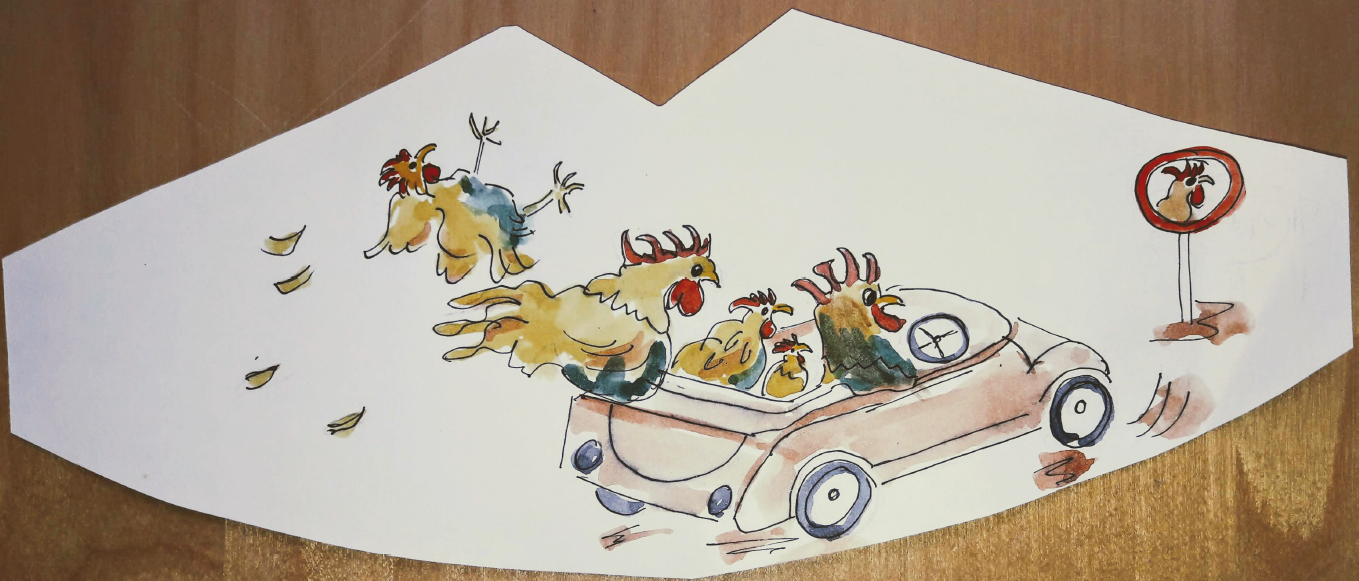 And the entry "Leaf" by VERA ZEGERMAN is a good expression of the attention we like to give to nature and to reduce waste. We hope to welcome her design as the first Maskie from the Artist Line to be made from fabric from recycled PET bottles with cotton.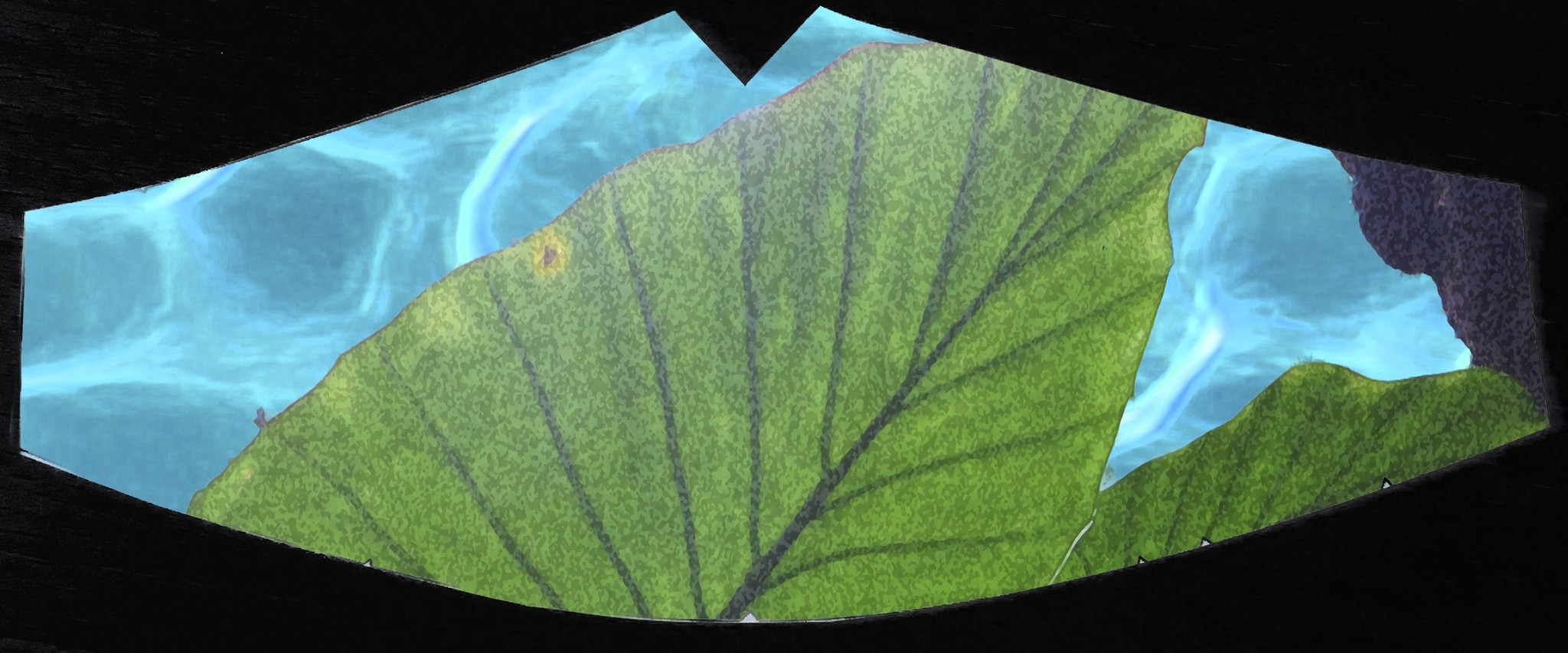 - - - - - -
In the coming days we will be in contact with each of the selected artists and the masks will be available at various points of sale in Zoetermeer and the rest of the Netherlands by early October at the latest.
Thanks to the artists, to Terra Art Projects and to everyone who took the trouble to participate in the survey, I wish everyone strength and good health in this difficult period for many of us.
Stay in touch with family, friends and colleagues!
Paul Schoe

The next survey will open on September 15!